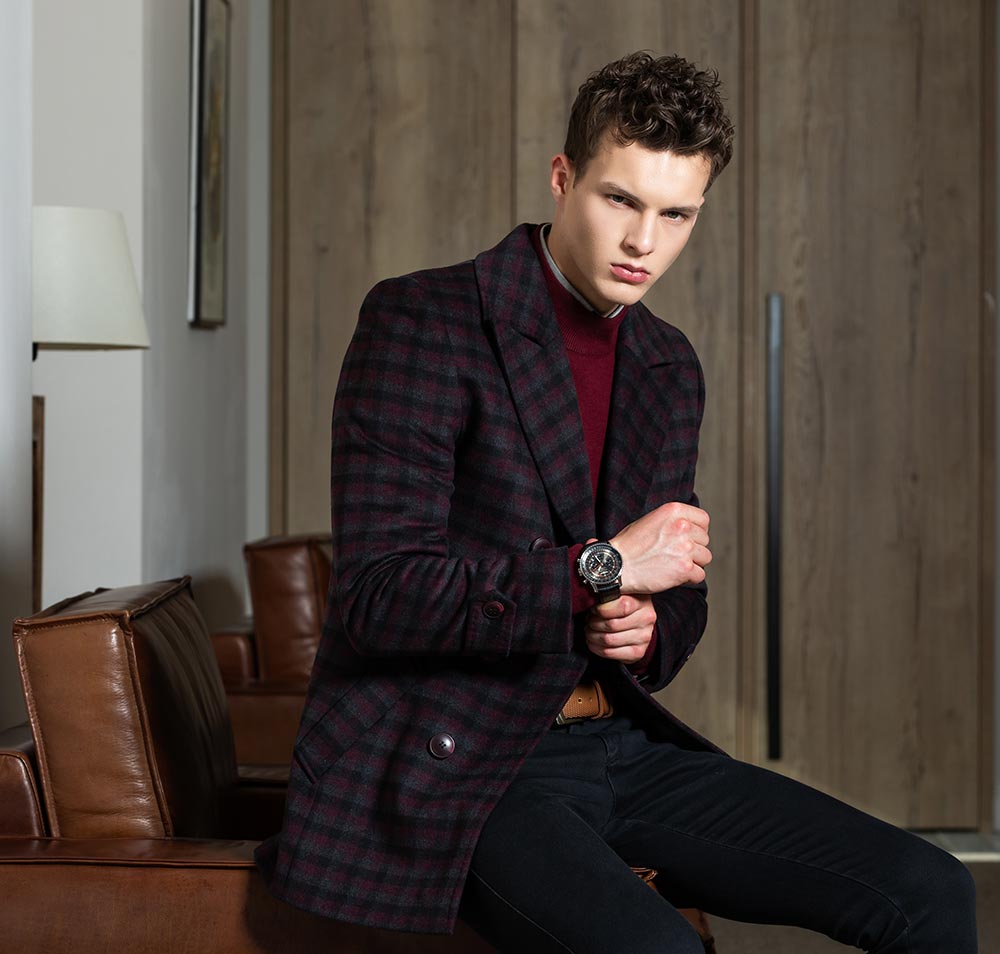 SENTIERRI men's coats and jackets are designed to keep you stylish while warm and comfortable
Elevate your look with stylish and comfortable layers thank to Sentierri men's coats and jackets. We offer a broad range of styles, from the more active and casual to suit your daytime looks, to glamourous, high-end coats to wear on a special night out.
With figure hugging, precision tailored designs, our coats and jackets are available in a multitude of colour and pattern combinations to really make your look pop.
Some models from our coats and jackets collection