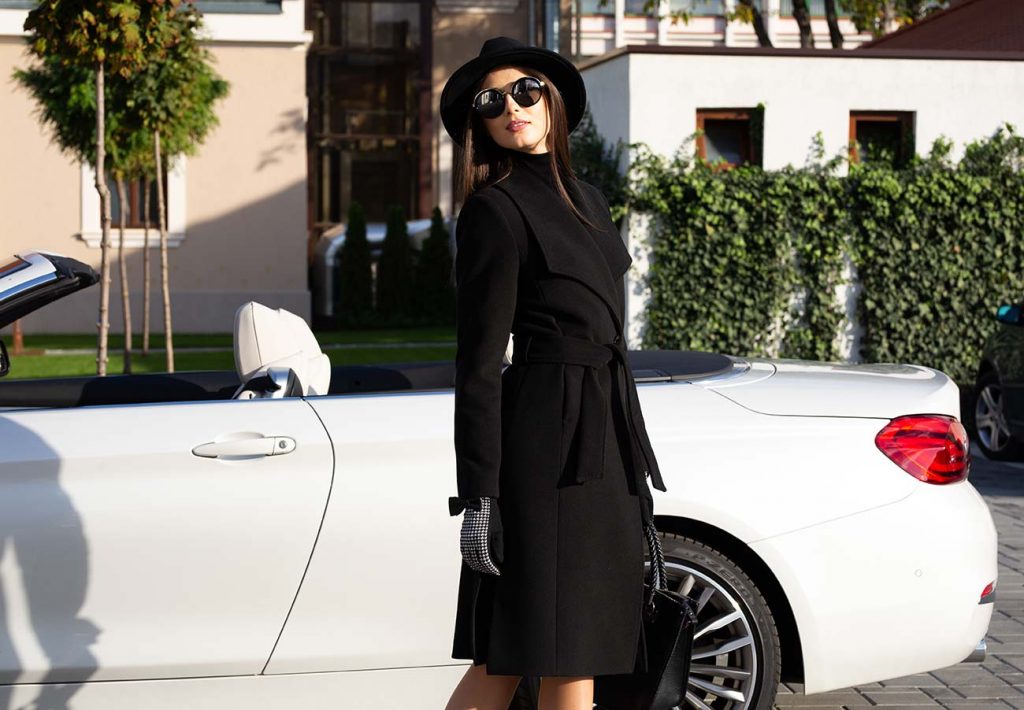 SENTIERRI ladies' coats and jackets are designed for glamour, timeless elegance, and functionality.
Banish the winter cold with our warm layers which complement any outfits perfectly. With a broad choice of length, design and colour, select from our coats and jackets and add a pop of colour to your wardrobe.
Our form fitting, flattering coats and jackets will make sure you stand out in the crowd.
Some models from our
beautiful women's coats and jackets collection